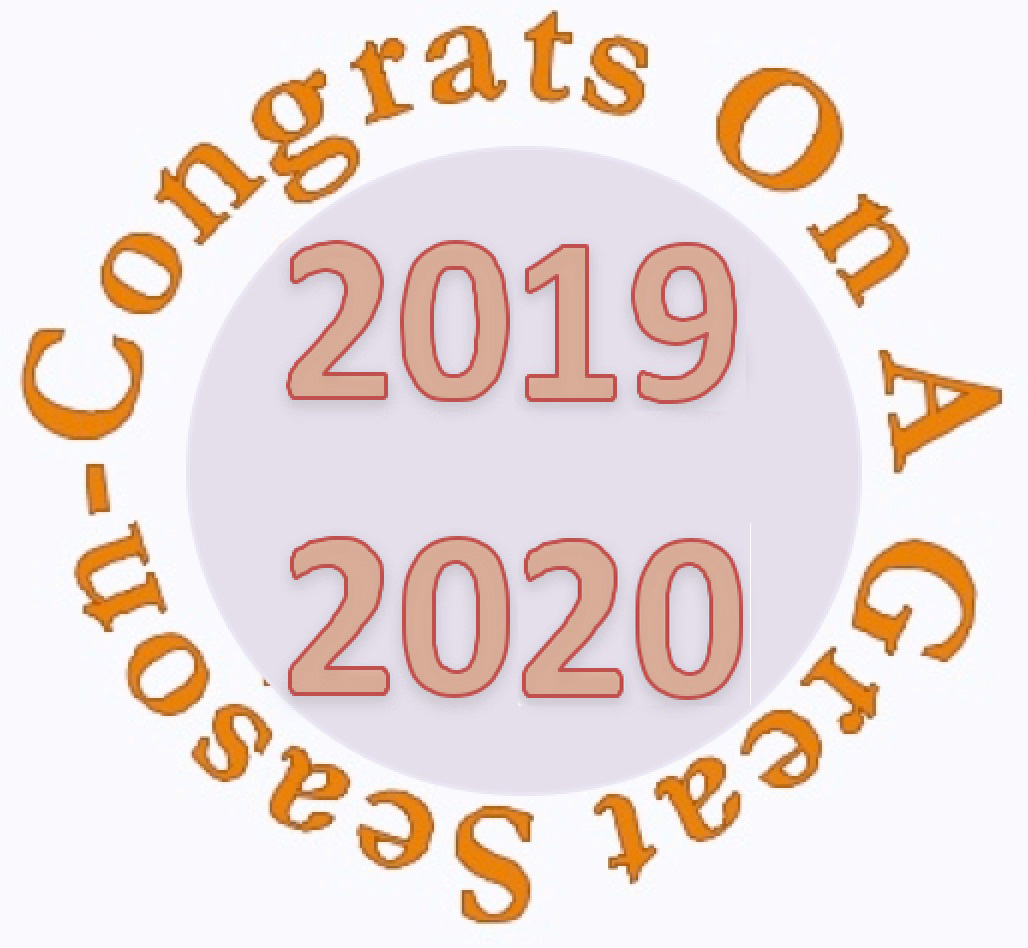 Click any of the items below to find out more:
WELCOME
We are so pleased to have you check out Upward Sports at Mountainside United Methodist Church. Upward sports is an outreach program of the Church, and our goal is to give our young participants a Christian experience, filled with learning new skills, exercise, competition, fellowship, and more. We offer a safe and encouraging atmosphere, and games where everyone participates equally. If this is the kind of sports experience you seek for your young boy or girl, please select Registration from the navigation list above and get enrolled ASAP! Enrollment begins June 1st every year. We will strive to make this a wonderful experience for you and your child.
In 2014, we began increasing the number of full-court games and the number of Divisions. Going to Full Court was a big step, providing a better game environment for our kids. However, it also reduced the number of games that can be played in the MAC concurrently from two to one. This, combined with our continued growth each year means that both our people and facility will be extra-busy from now on. In 2016 we began closing registrations in divisions that were full, and this is expected to happen earlier each year, as 200 players is about our maximum capacity. You should register early, and come and join in the fun!
We also hope that you parents volunteer to become part of this program. It takes a large number of adults to run a program of this size, and without volunteers, we can't offer the rewarding experiences that our kids need. Click on Volunteers Needed above to learn more.
Contact us by e-MAIL at Dr. Dan Salzwedel or Upward Sports or by phone at 505-286-1601 (Dr. Dan Salzwedel) for any questions you might have.
Note: Please "Like" us on Facebook.

<![if !supportEmptyParas]> <![endif]>
Free Stats
Updated: DET - 01/01/19